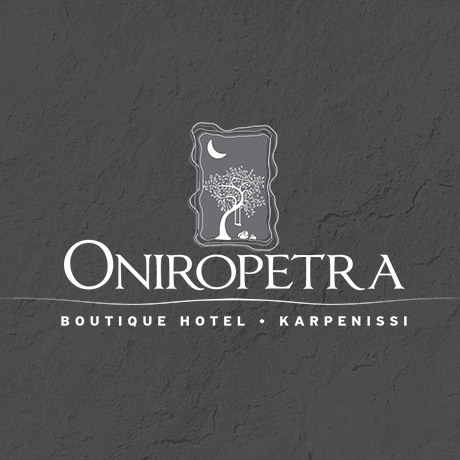 Access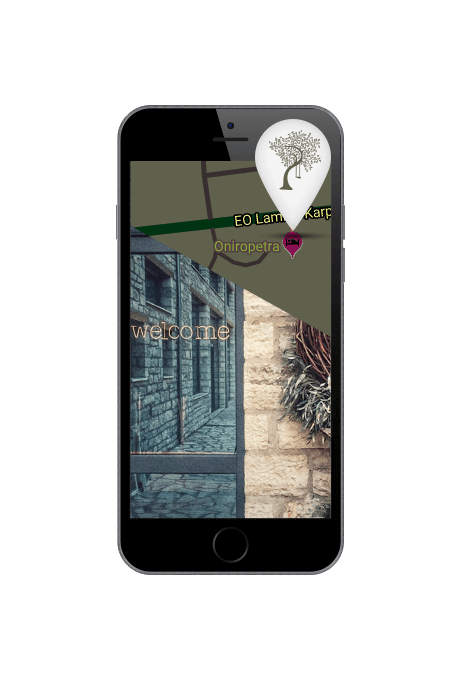 Located only 5 km away from the
central square of Karpenisi
and on the main road leading to the town in Ambla location, Oniropetra constitutes an exceptionally accessible destination for each visitor, just a 3-hour-drive from Athens (285 km) and 310 km from Salonica.
Hotel Oniropetra is built on the central road at a distance of 3 km after exiting the tunnel which links the two prefectures of Evritania and Lamia.
In the winter months you need to be extra cautious because of the snow. Needless to say we are always at your disposal to give you further details on what you will need in order to reach our premises.
The ski center of Karpenissi
is situated 16 km from the town while the sports center is 1 km away.