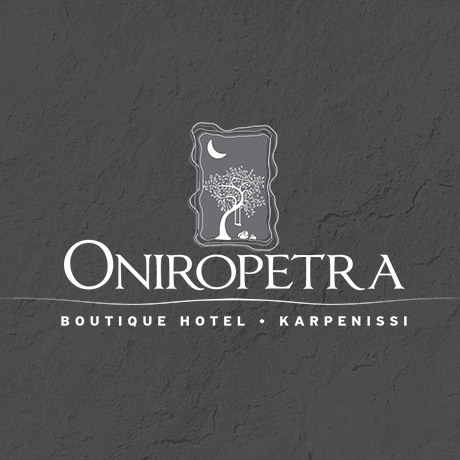 Restaurant, Café & Bar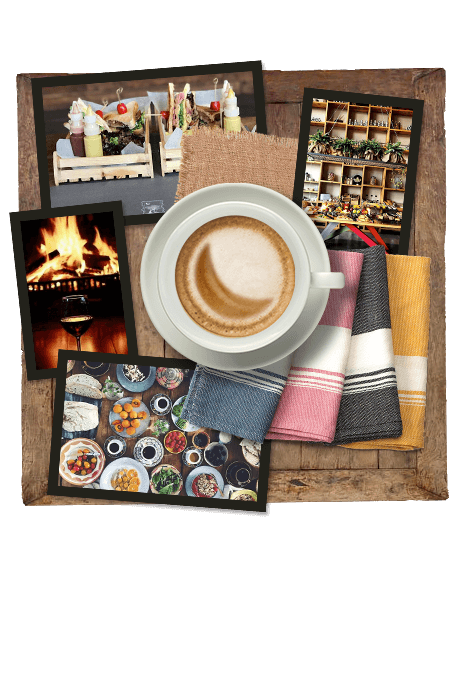 Our hotel is bound to give you moments of relaxation and serenity in an elegantly and cozily decorated space with modern Italian furniture.
Built in a wonderful location literally within nature, Oniropetra's front side offers you an
endless view to the mountain
, the green scenery and the blue sky whereas the back side will take your breath away once you find yourselves under plane trees all
along a flowing river.
One of our assets is the
rich breakfast with homemade pies and a wide variety of local products.
Start your day with a cup of fresh coffee and continue with a
drink and traditional delicacies
in front of the fireplace as well as outside in the green space by the river under the cool plane trees.