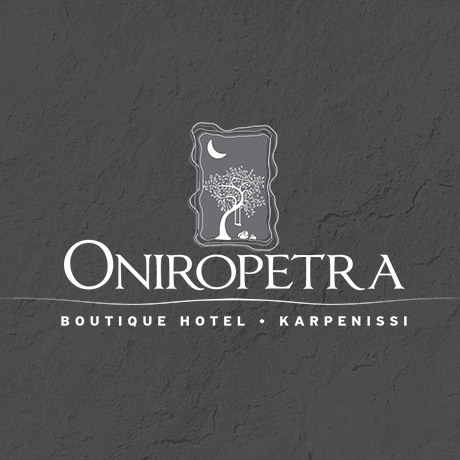 For families & children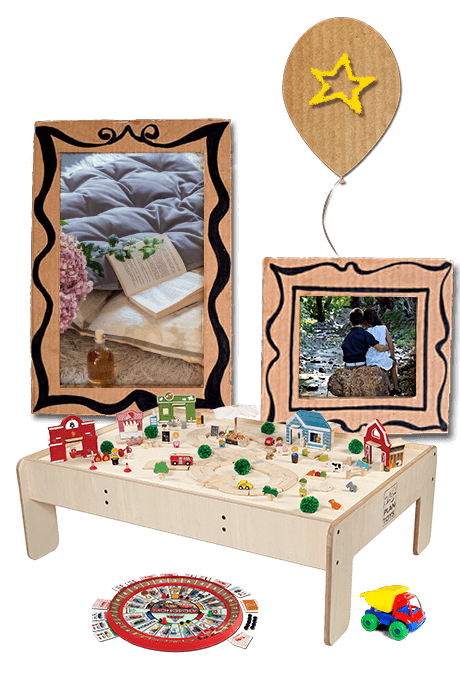 Wonderful family holidays in Karpenissi
Our spacious rooms/suites are ideal in order to accommodate your family providing you with
a kitchenette and a fridge.
Furthermore, what our little friends will appreciate is spending their time pleasantly and creatively both in the outdoor space of our hotel where they can find a specially designed playground which covers 2000m² of our garden and in the indoor playroom with
board games and electronic games.
Your children will also be able to choose from a variety of fun activities such as drawing competitions, screenings of animated films, improvisation lessons, fairytale reading, interactive games as well as
a child entertainer show once a week.