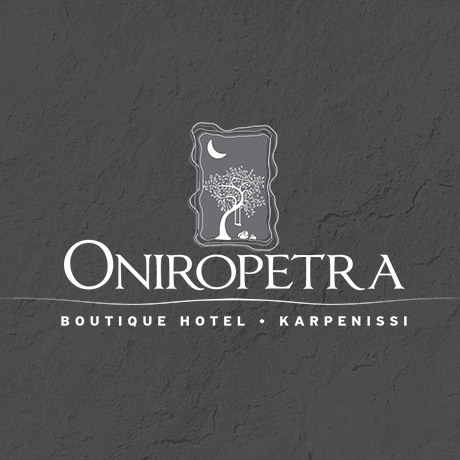 Towns & villages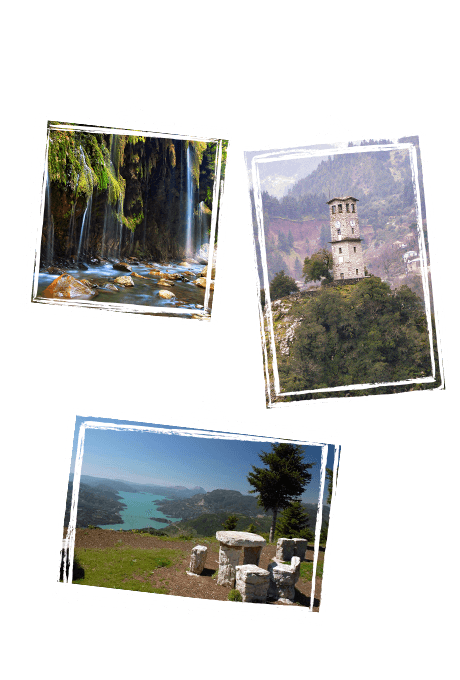 During your holidays in Karpenisi, there are some beautiful and picturesque villages of our prefecture which are worth visiting, such as:
Korishades
Characterized by stone-built mansions and a beautiful cobbled square, Korishades has been declared as a preservable residential area, an ideal destination for all seasons.
It is located at a distance of 5km from Karpenisi.
Megalo Horio
Megalo Horio provides the visitor with a relaxing experience admiring cobbled streets, old mansions with gardens in flower and running water all over the village. Also, you will be able to find traditional taverns and coffeshops as well as shops selling local products. There is a folklore museum worthwhile visiting too.
It is located at a distance of 16km from Karpenisi.
Mikro Horio
In Mikro Horio you will have the chance to enjoy a breathtaking view to the valley of Potamia and the river Karpenissioti, go on an outing by the lake outside the village and travel back in time when visiting the local museum.
It is located at a distance of 11km from Karpenisi.
Voutiro
Voutiro is a well-maintained village of the municipality of Karpenisi with stone-built houses, an impressive cobbled square and an imposing church all of which make the village a beautiful sight.
A characteristic of the village is the magnificent view it offers, especially from Agio Ioanni church which is located on the top of the hill. You can also admire an amphitheatrical view which will impress even the most demanding visitor.
Fidakia
Fidakia is a traditional area with stone-built houses and an amazing view to the lake of Kremasta.
It is located at a distance of 24km from Karpenisi.
Helidona
Helidona constitutes the perfect destination away from civilization. You could visit the only café-restaurant situated on the square of the village and get away from the daily routine enjoying the fresh air under the cool plane trees.
It is located at a distance of 29km from Karpenisi.
---
| | |
| --- | --- |
| Name of the village | Distance from Karpenisi |
| Korishades | 5 km |
| Voutiro | 9 km |
| Megalo Horio | 16 km |
| Old Mikro Horio | 11 km |
| Mikro Horio | 8 km |
| Klafsi | 9 km |
| Agios Nikolaos | 7 km |
| Miriki | 7 km |
| Fidakia | 42 km |
| Anatoliki Fragista | 24 km |
| Ditiki Fragista | 45 km |
| Viniani | 35 km |