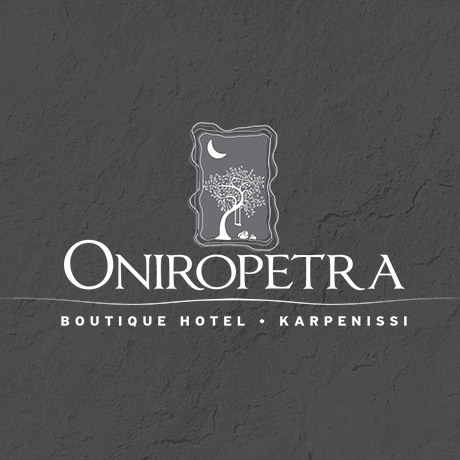 Corporate Events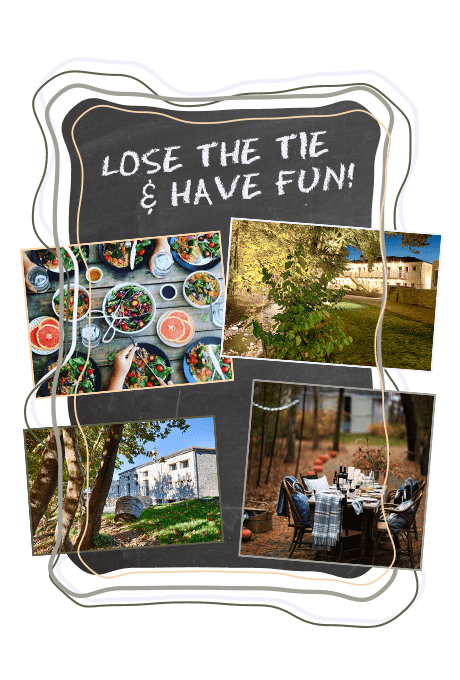 The luxurious halls of Oniropetra and the relaxing and peaceful atmosphere are definitely ideal for your
corporate events
such as kick off meetings, press conferences and presentations to name just a few making your professional bonds even stronger.
The elegant place with the luxurious hospitality and all the amenities you need to organize your event both indoors and outdoors, depending on the season and your preferences, are bound to please you.
Our
conference room
is fully-equipped with all the audio-visual means that you will need while the outdoor space provides you with a free parking lot either for cars or coaches as well as any other activities.