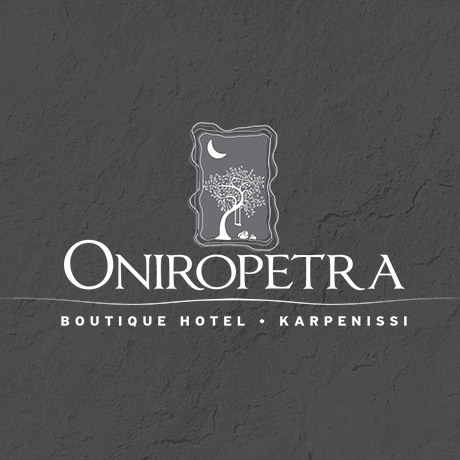 Social events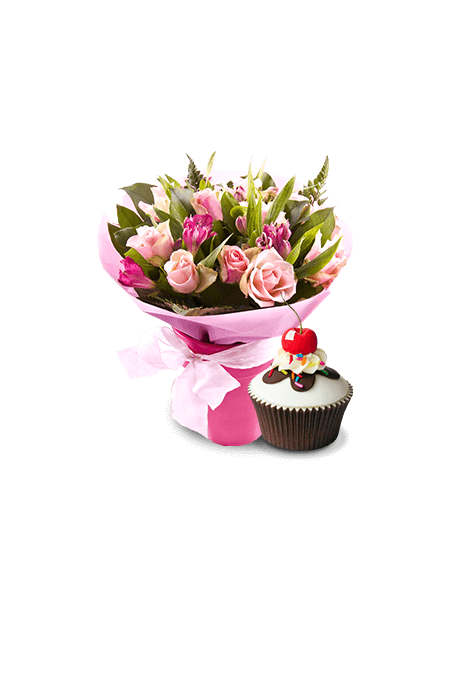 Whether it is your wedding reception, the baptism of your child or any other social event of yours, Oniropetra is the perfect place for a perfect day.
A unique space/ reception hall
You can combine the amazing location with the elegance and all the amenities we offer you in order for you to organize your event. Depending on the season and your preferences, we can set up the equipment and provide the decorations for your event both in the indoor and the outdoor space.
The front side of Oniropetra offers a spectacular view to the mountain while admiring the greenery and the blue sky whereas in the back side you feel as if you were part of fairytale scenery, making the most important moment of your life unique.