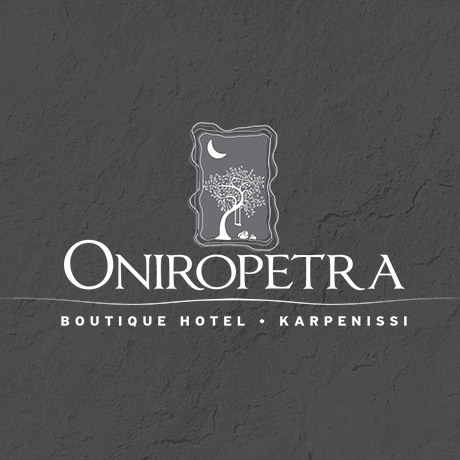 Outings & tours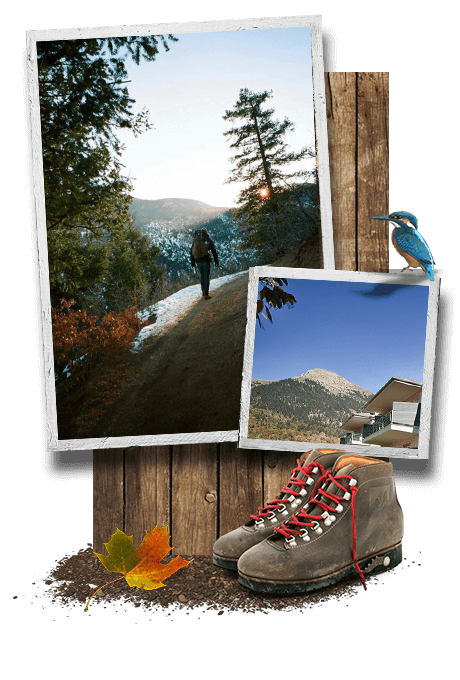 Karpenisi constitutes a tourist attraction for all age groups which offers a wide variety of activities satisfying each visitor's wishes and preferences.
It is the beautiful villages, the quaint taverns, lakes and monasteries that render Karpenisi one of the best choices of holiday destinations.
Activities in Karpenisi
There is a broad range of activities you can choose from to make your holidays "active".
If you are a ski-lover, there is the
ski center of Karpenissi
not far from our premises, only 16 km away, which is open during wintertime.
Also, if you don't do without exercising, there is a
sports centre
1 km away from the hotel.
Needless to say that Karpenisi is ideal for outdoor activities such as
hiking, mountaineering, climbing, rafting, canyoning, rappel, kayak, horse riding, archery
to name just a few all year round.
At the reception desk of our hotel you can find leaflets with detailed information and of course our staff will be more than willing to offer you
assistance and advice.