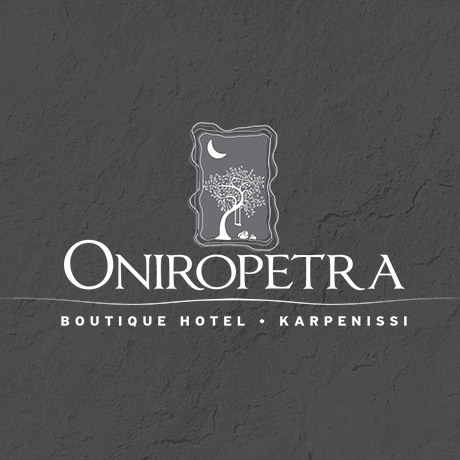 Sports Training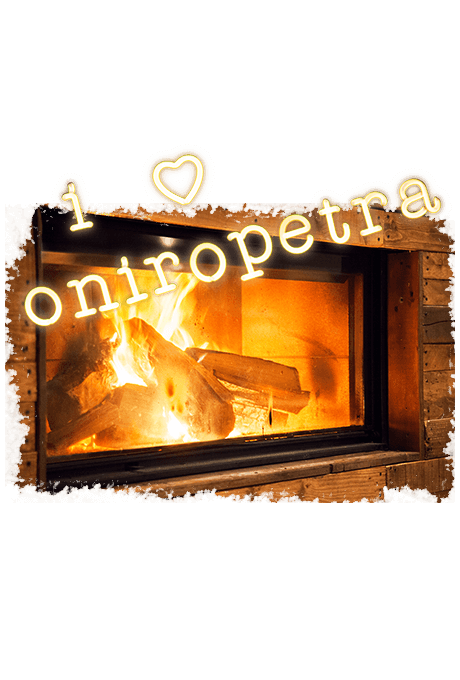 The sports centre of Karpenissi
is one of the best European sports centers that can hold plenty of sports events.
The football and basketball national teams and track and Olympic champions are some examples of those who have used these excellent facilities in order to complete their training programme.
Our hotel constitutes the perfect choice to accommodate the athletes since it is located
only 1 km away from the sports center
, is equipped with a gym and provides them with all the comforts for their best mental and physical training.